We are a small bookbinding studio located in southern Brazil. We make handmade notebooks, special editions of books, sketchbooks, and commonplace books. "Pó de Flor" means "flower powder", because besides showcasing delicacy, our founder was a biologist who worked with pollen in her research!
We work with various types of binding, from using leather for covers, to special and different stitching techniques such as coptic. We also create pieces with medieval techniques, such as true-rib sewing used in grimoires and ancient books.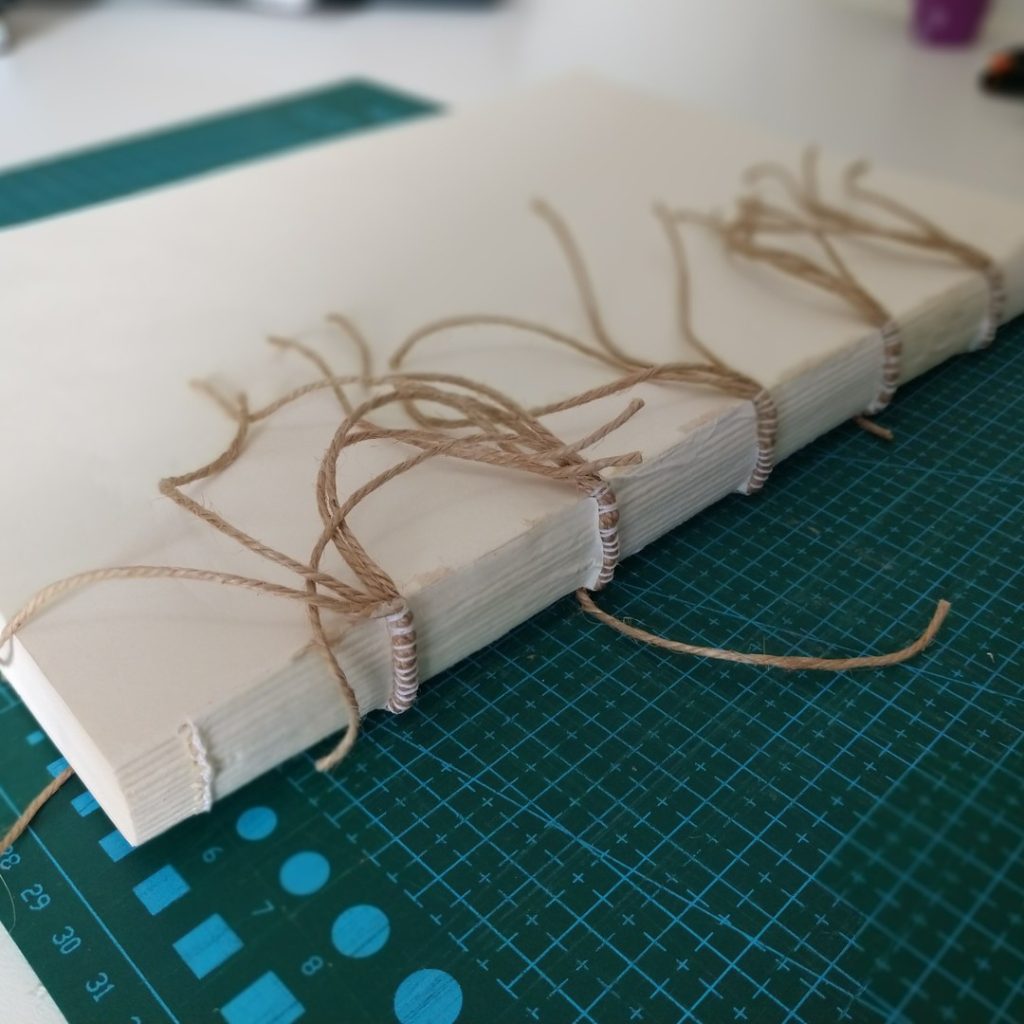 Another product we enjoy making are editions of classic and public domain books, such as our version of "Os Lusíadas" by Luis de Camões. To complement the experience of having a unique notebook, we also create personalized mugs that match the theme, as we did for this mug inspired by "Pride and Prejudice" by Jane Austen.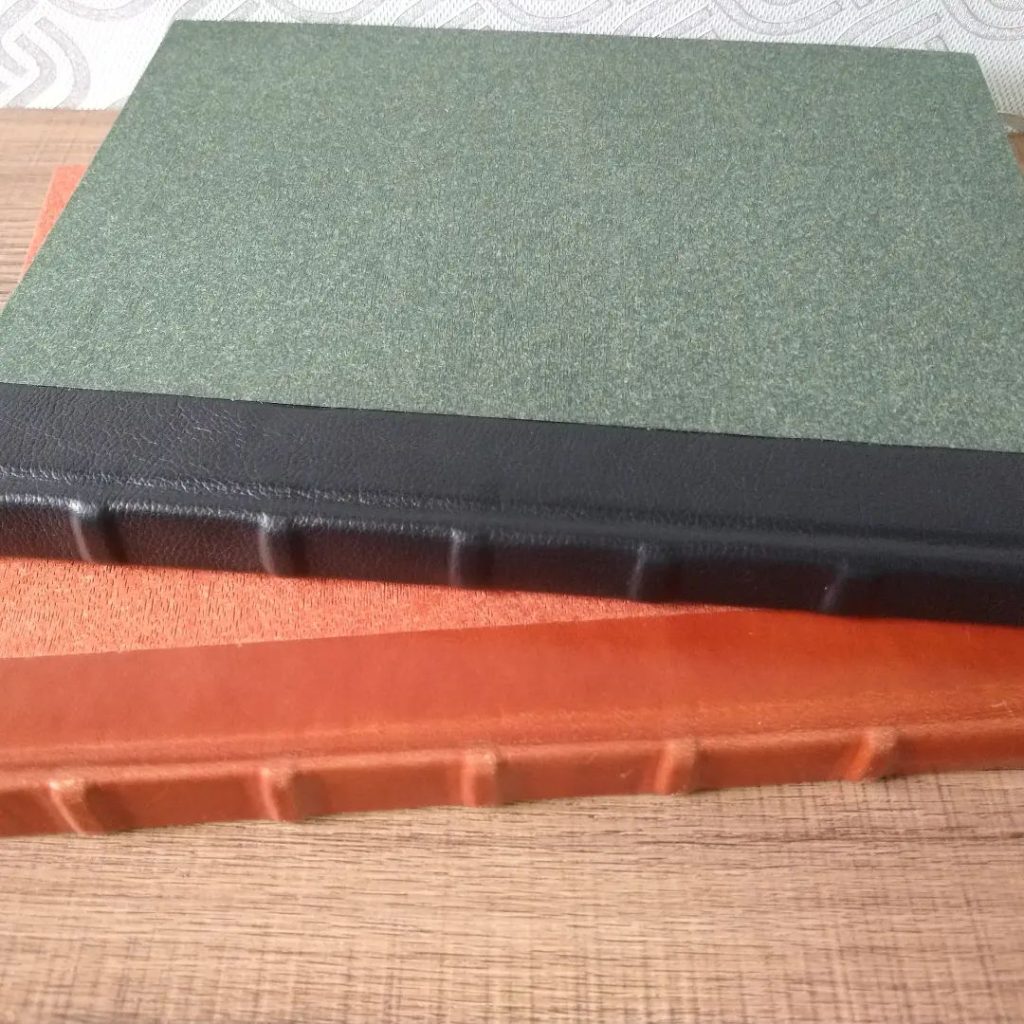 In addition to creating, we also occasionally perform restoration work on old books. The process is delicate and time-consuming and depends greatly on the condition of the piece to be restored and the value that the owner wishes to invest.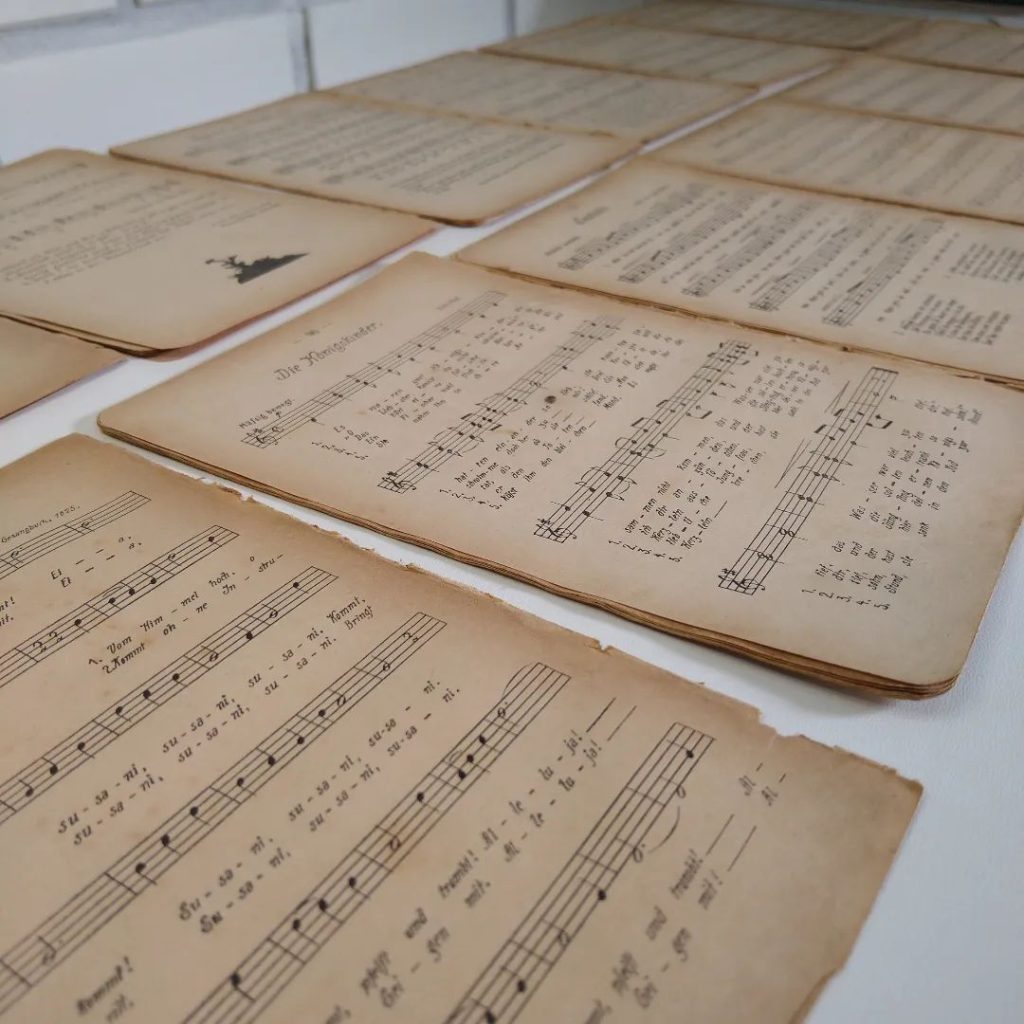 In our Instagram, you will be able to check out our work and our day-to-day in our studio, which is located in an old house from 1928!
Unfortunately, our online store only works with sales and shipping within Brazil.
But if you don't live in our country and still liked our products, please contact us at podeflorcadernos@gmail.com.
This way, you can order your handmade notebooks, customize it, or create something unique. Payment will be made through PayPal and we will ship to anywhere in the world. So take advantage and have a product made with care by us in your library or in your daily life!